ShangHai Yeexin Biochem&Tech Co.,Ltd
Tel:+86-021-54176788
Phone:13671761800,13361817070
Fax:+86-021-54177952
E-Mail:sales@bioyeexin.com
Address:Room 602,61#,No.999 Shuiqing Road,ShangHai,CHINA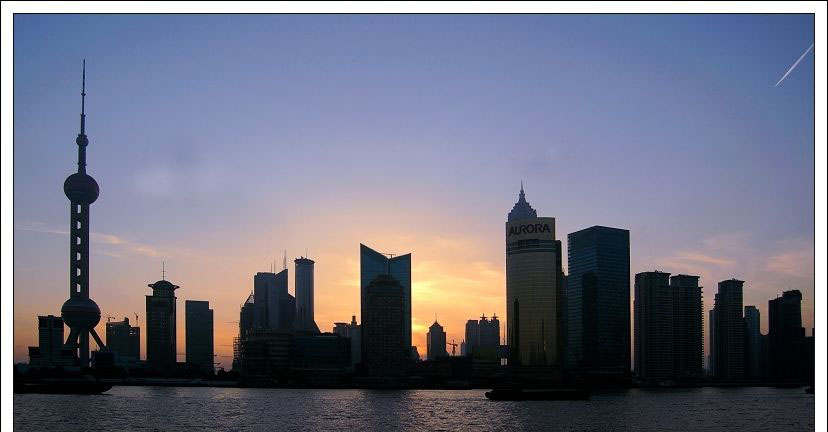 Welcome to Shanghai Yeexin Biochem&tech co,.Ltd .A diversified biochemical company.
Shanghai Yeexin Biochem&tech co,.Ltd (YEEXIN BIOCHEM)is dedicated to the research, development, manufacture and marketing of diverse biochemicals and fine chemicals.It has owned a lot of senior researchers, including doctors, professors and experts of organic chemistry for R&D and process control..YEEXIN BIOCHEM can manufacture custom-made products from grams to tons.

Our approach is based upon the strength in synthetic organic chemistry and the desire to further research through novel compounds and methodologies.

Our catalog products include:
Fmoc-amino acids;
Boc-Amino Acids;
Z-Amino Acids;
unnatural amino acids;
Protecting reagents: Fmoc-Cl, Fmoc-OSu...
APIs,boronic amino acids, peptide boronic acids,cross linkers, organocatalysts, chiral building blocks, heterocyclic compounds and other active pharmaceutical ingredients.whats more, we are interested in some other chemical areas. We sincerely welcome all of our friends to cooperate with us for our brilliant future.

Manufacturing site and address: 4F, Building 14, 208 East RongLe Road, Songjiang District, Shanghai, P.R.China